Labelling & Marking
Etilux : the label expert
for 50 years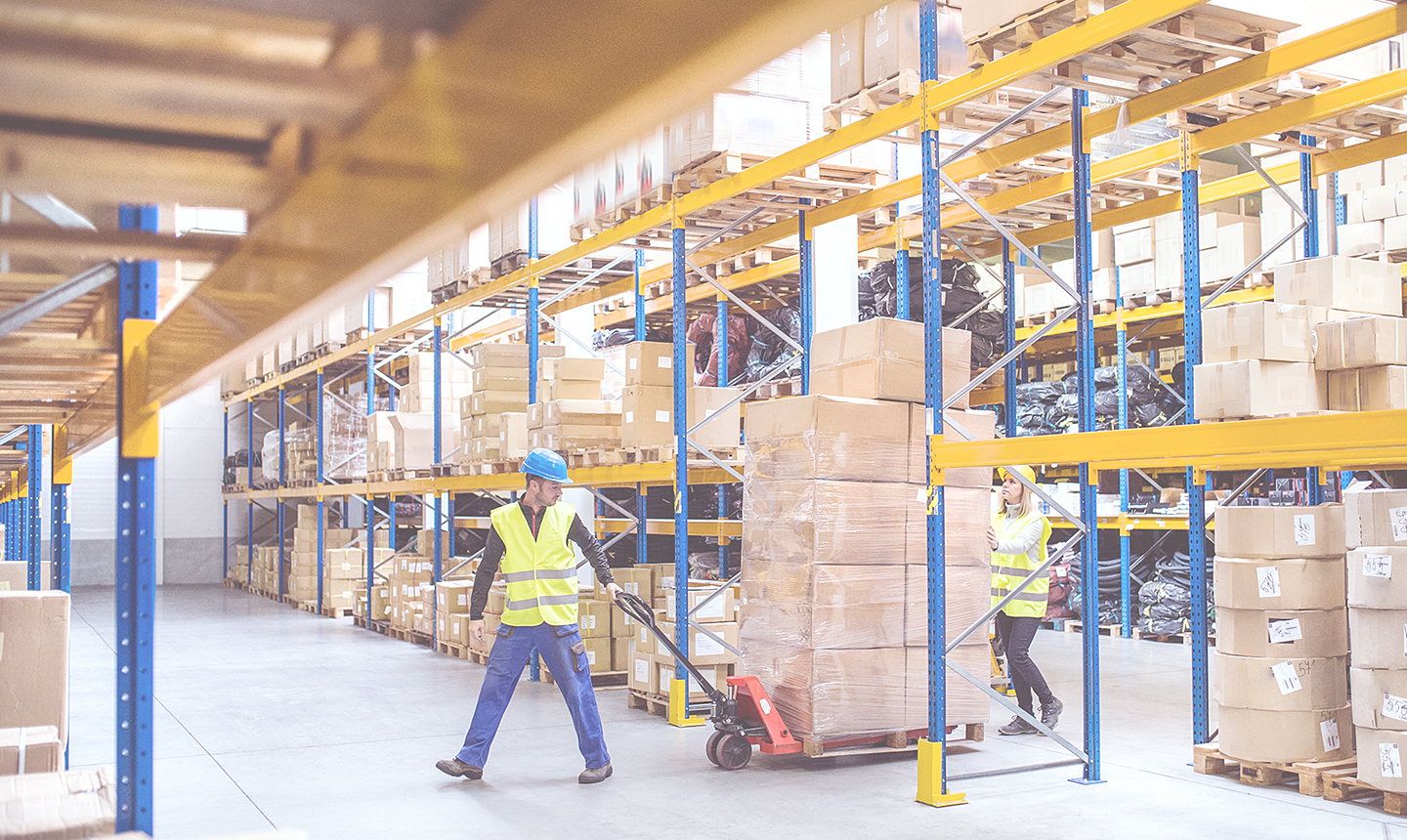 Adhesives & Packing
Etilux and adhesives,
it's one and the same
Traceability Solutions
Etilux : mobile, flexible and easy traceability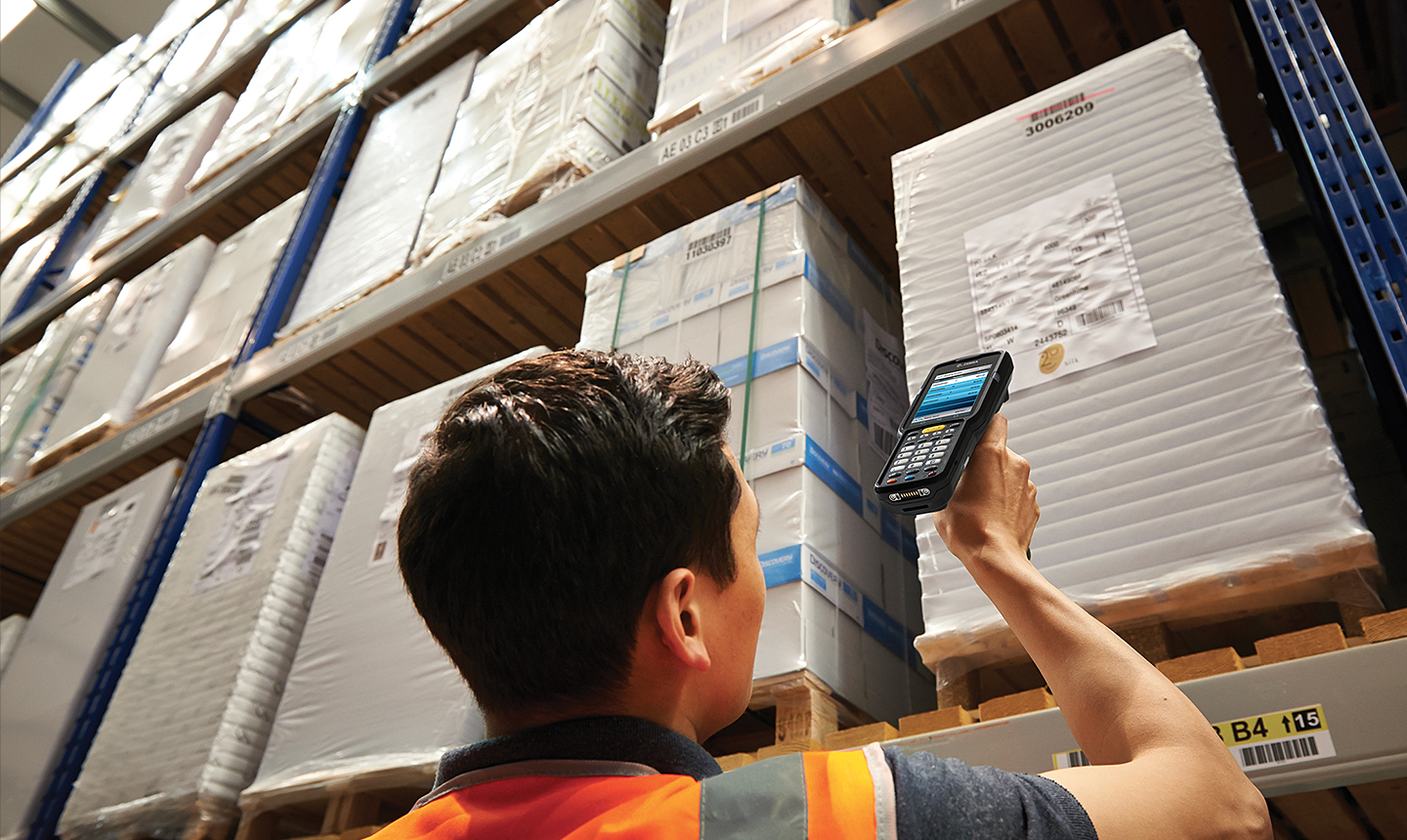 Audiovisual Solutions
Etilux : image and sound
at the heart of your space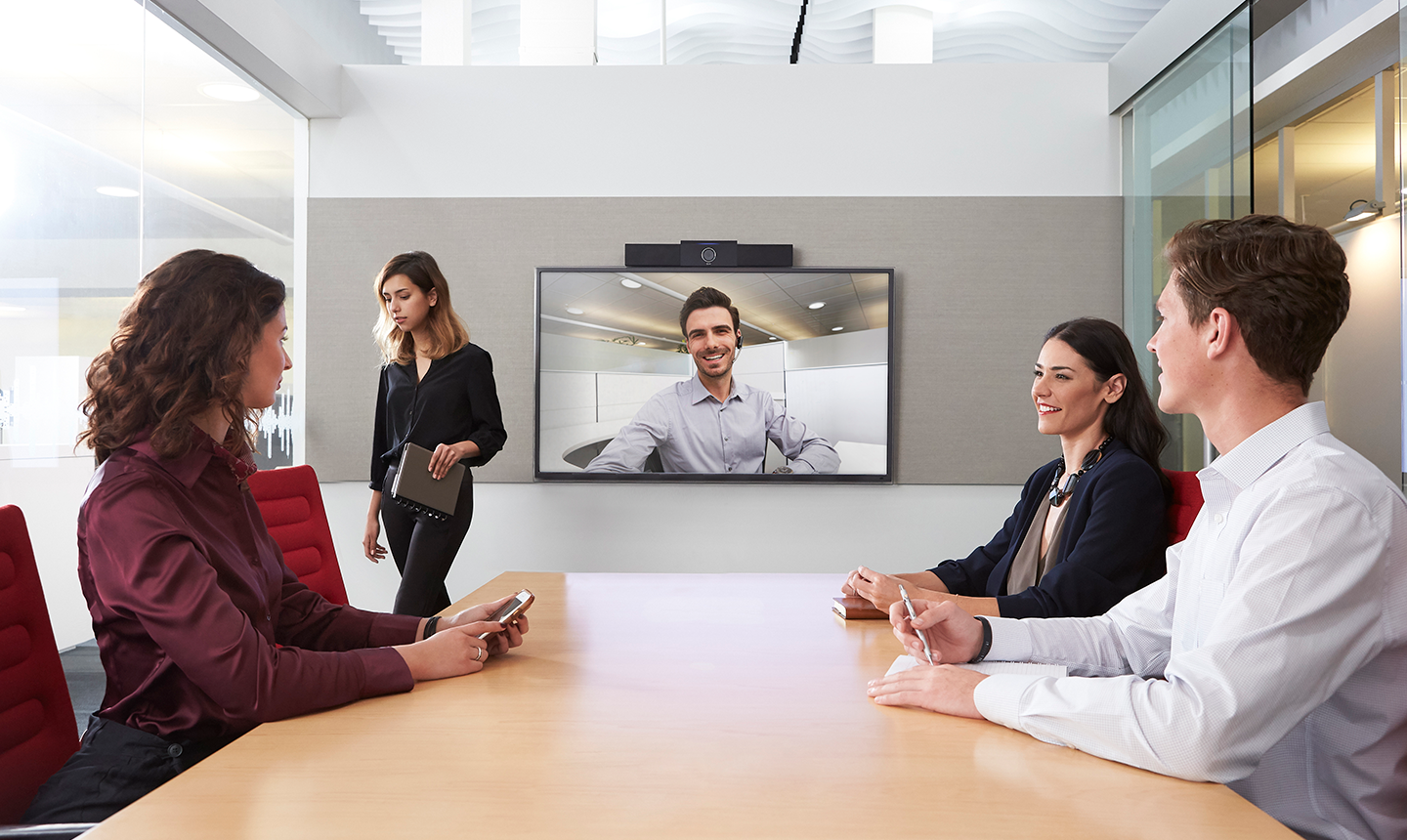 Since 1972, Etilux has been dedicated to your success by being a real partner for you, facilitating intelligent, simple and efficient connections between goods and people.
To different levels, each of the four Etilux departments contributes to this:

Labeling & Marking
Adhesives & Packaging
Traceability Solutions
Audiovisual Solutions
Our spirit of responsibility is the guarantee for our customers of the quality of our products and the durability of our solutions. Available and attentive to our customers' expectations, we understand and anticipate their needs. We work to live it together and our diversity of activities reflects the mix of our employees and the trust of our customers. Developing, through cooperation, our collective intelligence in the service of excellence and innovation is our shared ambition.






About Us
A 100 %

Custom Service
Not sure what to choose? Didn't find what you were looking for? Would you like to refine your thinking? At Etilux, there is always someone to answer your questions, think with you and offer you personalized advice to guide you towards the solution best suited to your project.
A large choice of products
Our catalog counts 10.000 references, 5.000 of which are custom-made. Ask: your requirements inspire us every day.

Experts at your service
If the product of your dreams is not in stock, we will find it. If we can't find it, it doesn't exist: we will invent it, or help you select the best alternative.

International
logistics
Between Belgium and the rest of the world, it's only one step for our export department. We stop at nothing to get what you need, wherever you are.

An environmental logic
Meeting your needs by making the world a little greener: an ambition we work towards every day, by seeking out the most sustainable products and streamlining the operation of our buildings, vehicles and equipment.
Case studies
Every story
has a product
Audiovisual Solutions
Audiovisual & Presentation Furniture
Sound System
Videoconference
Crisnée 'netflixes' its municipal council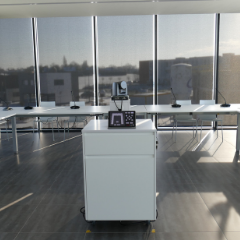 'The idea of revitalising the councils came from a simple observation: very few people attend the local council meetings, especially young people!' Christophe Goffin,  deputy mayor of the municipality of Crisnée.
Discover our e-shop
A large catalog of products and services available 24/7